How to Support Your Marketing Efforts All Year Long
As the year goes on, you'll likely deal with a variety of market conditions — changing consumer preferences, the impact of holidays and the occasional business slowdown will all have big impacts on how many sales you make and what people tend to buy. 
This means that your marketing strategy may need different kinds of support as the year goes on.
Switching up your marketing strategy as the seasons change is also a great way to take full advantage of marketing holidays and seasonal consumer demands. Marketing flexibility can also help you better prepare you for slow periods.
Here's how any business can support their marketing efforts all year long.
Q1 — Late Winter and Early Spring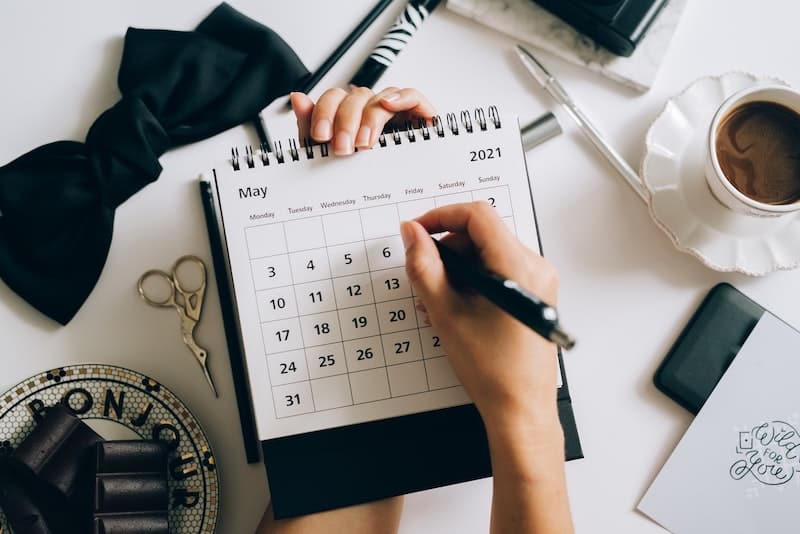 1. Start With the Big Picture
It's January — you and your marketing team are likely recovering from the holiday season and the new year. You may also be in a slow period where normal marketing efforts may be less effective. 
As you reflect on the past year, you can take the opportunity to hone your marketing strategy for this year.
Ideally, you already have an annual marketing plan that you started developing last year. Now, during the slow period between New Year's Day and the first few major holidays of the year — like Martin Luther King, Jr. Day, Valentine's Day, Easter and Mother's Day — you have a chance to refine that vision.
Using data from the holidays and last year, you can start to get a better sense of the big picture — like which strategies you want to pursue and the tactics you'll use.
2. Build Anticipation With Countdown Timers and Daily Deals
During the first few holidays of the year, you'll have multiple great opportunities to experiment with special approaches to holiday marketing. For example, you could use countdown timers and daily deals, two of the best ways to keep customers engaged and build excitement both before and during an event.
These daily deals would be time-limited, which encourages customers to act fast — and also check back each day to see what's on sale. Countdown timers that hint at an upcoming event can encourage customers to stay engaged and keep an eye out for updates on what may be in store. 
Q2 — Late Spring/Early Summer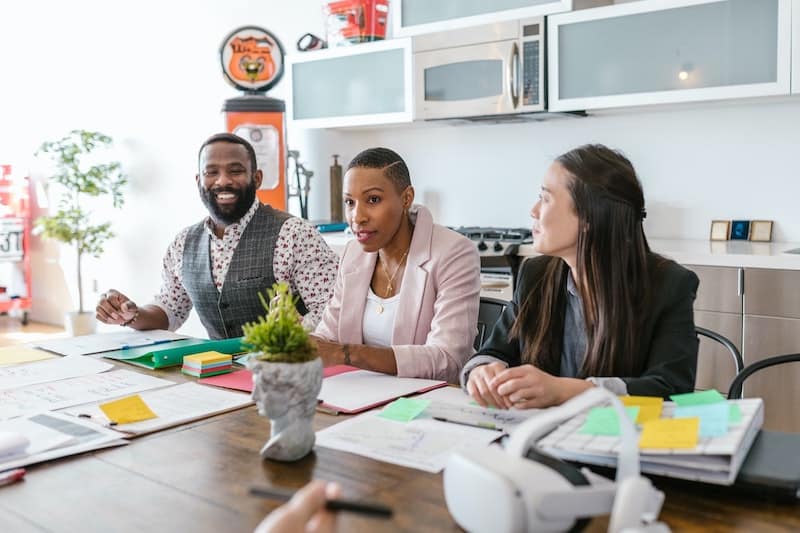 3. Highlight Seasonal Products
At this point in the year, spring has definitely sprung. If you have seasonal products, now is a great time to highlight them with deals, storefront graphics and email campaigns.
You can also reflect seasonal changes using in-store signage or draw inspiration from the changing seasons to highlight marketing campaigns.
 While spring and summer are both great opportunities to take advantage of seasonal imagery in your marketing, you'll have opportunities all-year round. Fall and winter will both present extra chances to use seasonal differences in marketing — like the changing color of leaves or the possibility of snow.
4. Be Ready to Handle Slow Periods
Throughout the year, you'll likely have slow periods where fewer customers are interested and you'll have to work harder to get the same amount of engagement that you would at other times of the year.
The right strategies will get you through slow periods and help you draw in more customers. For example, you can take the time to build out your content strategy or deepen your engagement with customers through channels like email or social media.
A slow period is also a great time to check in with yourself and your team. This can help you avoid burnout and get updates on how campaigns are proceeding. If something is amiss, you'll have an opportunity to course-correct before it becomes a real problem.
5. Advertise With Events
Slow periods are also a great opportunity to look for advertising opportunities. Industry or local events, for example, happen throughout the year, and are a great place to spread the word about your brand.
Planning ahead and staying on the lookout for events will help you catch any that are relevant to your business, or that might help you reach your target audience.
You can also host events of your own. Often, brands will use events to promote the launch of a new product or to engage with a particular audience segment.
Q4 — Late Fall/Early Winter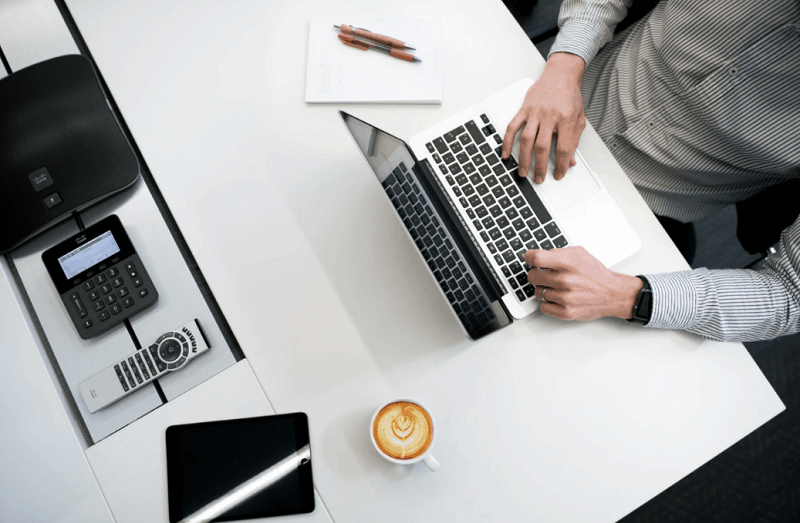 6. Take Full Advantage of the Holiday Season
The winter is one of the most important seasons for a business with an effective seasonal marketing strategy. The holiday season — which starts as early as October, with Halloween — features some of the most significant holidays of the year, including Hanukkah, Christmas, Thanksgiving.
There are also a number of different shopping holidays during the season — like Black Friday, Cyber Monday and Small Business Monday.
Holding an event on one of these holidays — like skincare brand The Ordinary's 2020 boycott of Black Friday — will provide the opportunity to highlight deals or demonstrate certain brand values.
Small seasonal changes to your storefront, like gift wrapping options at checkout, can also make a massive difference at this time of year. 
7. Reflect and Review
As the year comes to a close and you near the end of the holiday rush, it's a good time to start gathering marketing data from the past year. While you may not have time to reflect just yet, having this info in place will help you start to review the effectiveness of your marketing over the last 12 months.
It may even be a good idea to start planning next year's campaigns before the holiday season, depending on how busy you'll be, and how confident you are in your predictions about your audience's interests and needs.
Key Considerations for Effective Marketing Year-Round
With the right strategy, you can plan to support your marketing efforts year round, no matter how the market changes or what new opportunities are available. 
Starting with a big-picture marketing plan, hosting events for market holidays and preparing for slow periods will help you keep your marketing strategy effective throughout the year.
The post How to Support Your Marketing Efforts All Year Long first appeared on No Passive Income.