Items IHeart: Favorite Amazon Finds!
It is safe to say that July is our busiest month of the year. Our middle P turned 14 last week, we celebrated our 17th wedding anniversary this past Sunday, and our oldest turns 17 next week! Toss in baseball tournaments, graduation parties, summer activities, birthdays for parents and friends…We are lovin' all of the summer fun! And to top it all off, Amazon had to go ahead and toss in their biggest sale of the year; PRIME DAY! I am guessing many of you marked it on your calendar as a celebratory holiday too! *wink wink
I originally considered sharing my favorite Prime Day deals like I did last year, but then when the sale is over, the post is only partially relevant. Instead, it inspired me to finally get a post out that I have had on my list for a very long time.
I am pretty sure they are taking over the world.
I want to start out by saying that I prefer to shop on Etsy and with small businesses as often as I can, especially when looking for unique and special gifts, home goods, textiles and even clothing. But did you know that a lot of small businesses are also turning to Amazon to launch and sell their product? Love that! And because we are a busy crew, my Amazon app is always running so that we can use the benefits of our Prime membership to the fullest. Free shipping on everyday items saves me so much time on running errands, which I truly appreciate. Not only that, the product selection on Amazon is generally pretty extensive, and their prices are also generally pretty competitive.
I dislike that this sounds salesy and like an #ad, even though it is not, but the matter of the fact is that I source 60-70% of my cleaning and organizing products from Amazon for both myself and the clients that I work with. And I have always thought that I should create a space on my blog specifically for my favorite Amazon products because of how universally accessible Amazon is compared to many alternative retailers. So hopefully this list is not only a great resource for myself and my clients, but for you all as well!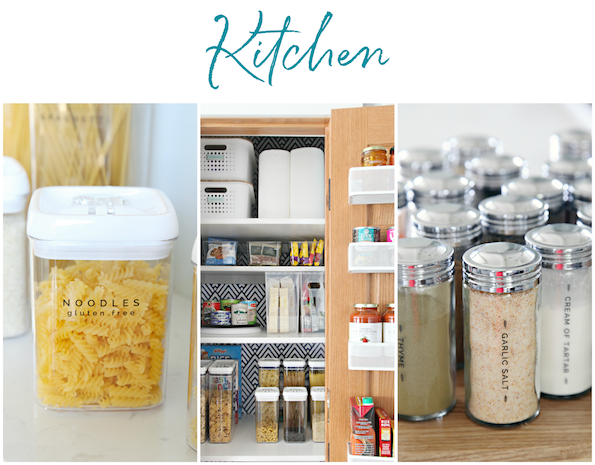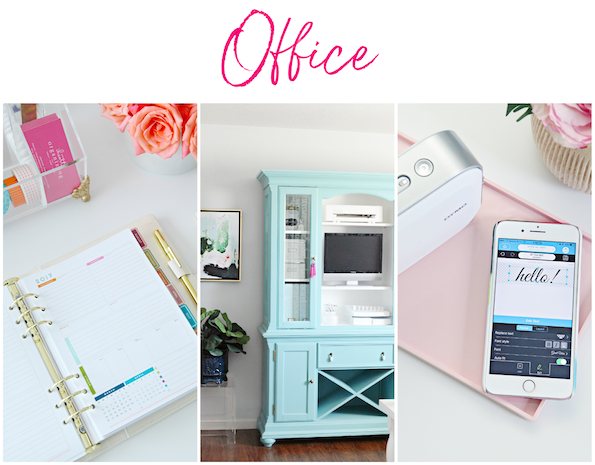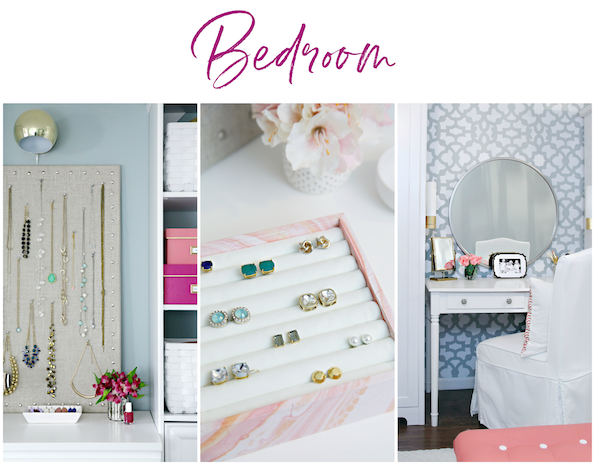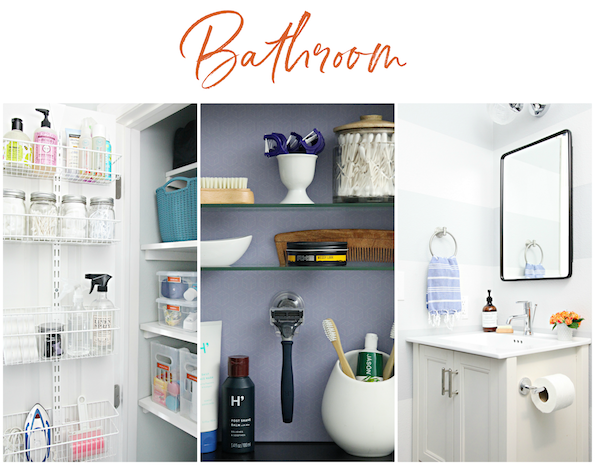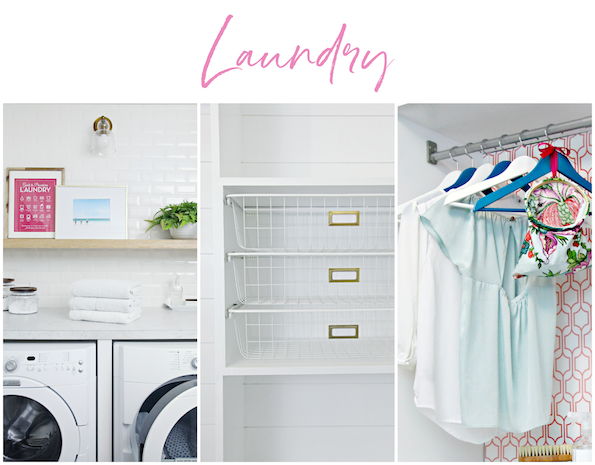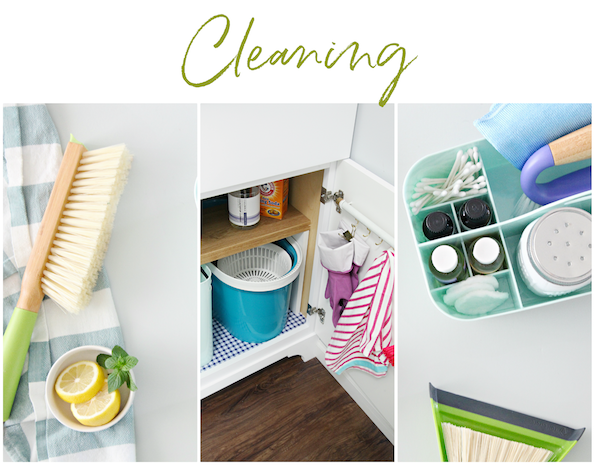 I also added all of these items to a specific Amazon page on my blog that will continuously be updated with my favorite finds and even additional categories down the road. Please let me know if there are specific items that you would like to see included in the future.
Are you shopped out yet? This week is buzzing with even more sales around the web. Of course, Nordstrom is going strong with their mega Anniversary Sale, Target announced a super-sale for today only, Lowes is rocking 10% off for MyLowes members, and a few other retailers decided to join the mix too.
Now that I got a little shopping and sharing out of the way, I am diving back into a few more organizing and DIY projects. And then I am literally diving into the pool. #summer
* This post is not sponsored by Amazon, however, it does contain affiliate links. *