Summer Gift Guide for Your Loved Ones!
Are you looking for a fabulous gift to give your loved one this summer? Keep reading!
Who else loves gift giving? If you are like me and love scourging the net for the best deals that will put a smile on your loved one's face, you've come to the right place! This summer is a unique situation where most of the world is stuck at home and unable to go anywhere on vacation. This means that your gifts should be something that your loved one can use, or something meaningful that will make their life a little more happier during the pandemic. Here are my top five summer gift picks that I am sure you and your loved one will enjoy!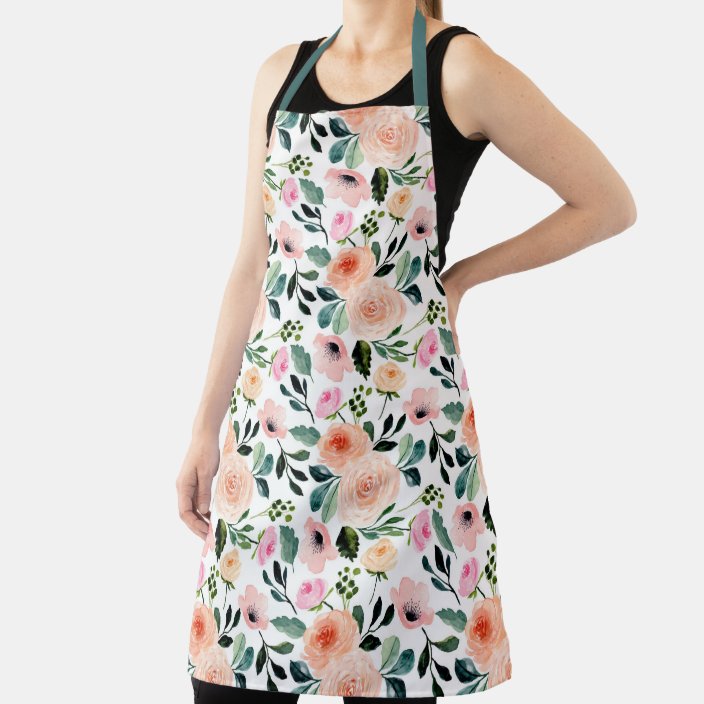 A Beautiful Floral Apron
There is no better way to put a smile on a food lover's face than with a brand new floral apron! There is something about a nice punch of color that puts anyone is a great mood. A floral apron in the perfect gift that can be used all summer long in the kitchen or even outside around the grill! Don't be hesitant to put a smile on your loved one's face with this easy and affordable gift. We are sure you won't go wrong!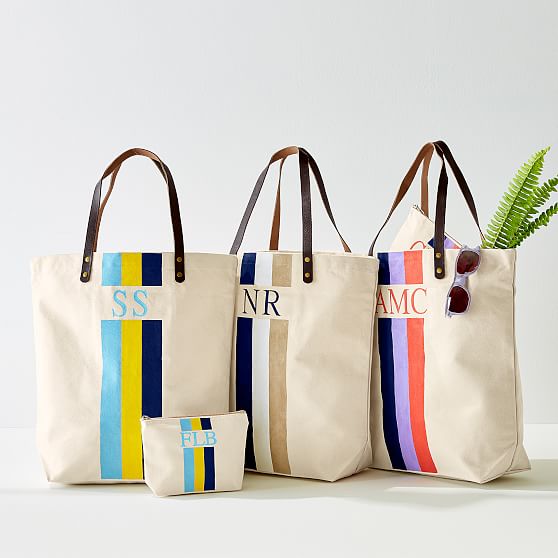 Customized Canvas Tote Bags
If you haven't seen these customized canvas tote bags with initials, you are pretty late to the game! These tote bags have been a hit since last year and are the perfect gift to give to just about anyone. These bight canvas totes make the perfect summer carryall from the pool to the beach and the monogram adds a personal touch that will make the bag your own. Lightweight, stylish, and matches with just about anything these tote bags are a definite must have!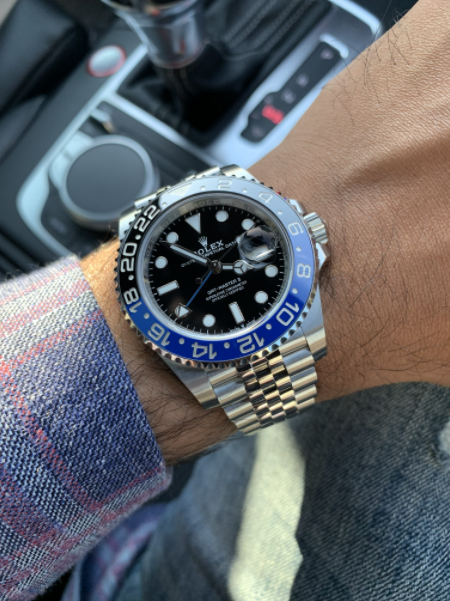 A Brand New Watch!
Purchasing a brand new watch for your loved one is the perfect way to give their wardrobe a whole new look. A nice watch such as the Rolex GMT Matster II or the Rolex black are statement pieces that will make any outfit look instantly stylish. Whatever your loved one's style is, you really can't go wrong with a nice new watch for the summer time. You'll thank us when you see the smile on their face!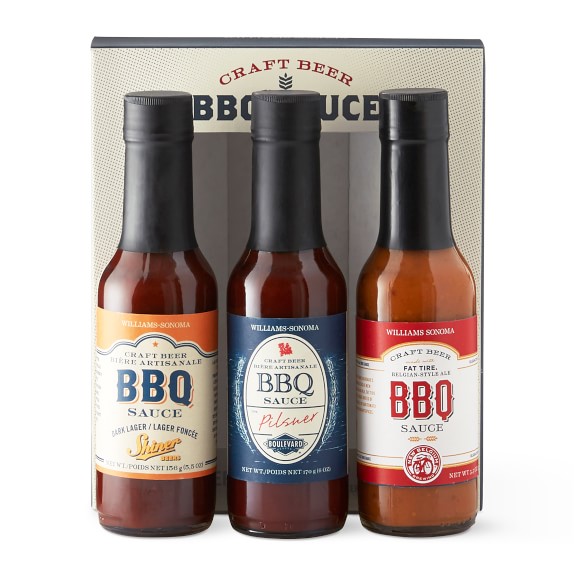 Craft Beer Barbeque Sauce Set
Summer is the time of barbeques and outdoor fun, so why not spice it up with craft beer barbeque sauce! If your loved one is a barbeque fanatic, you really can't go wrong gifting them a nice barbeque sauce set they can use at their next barbeque. Whatever their barbeque sauce style is, there is always room to experiment with another flavor!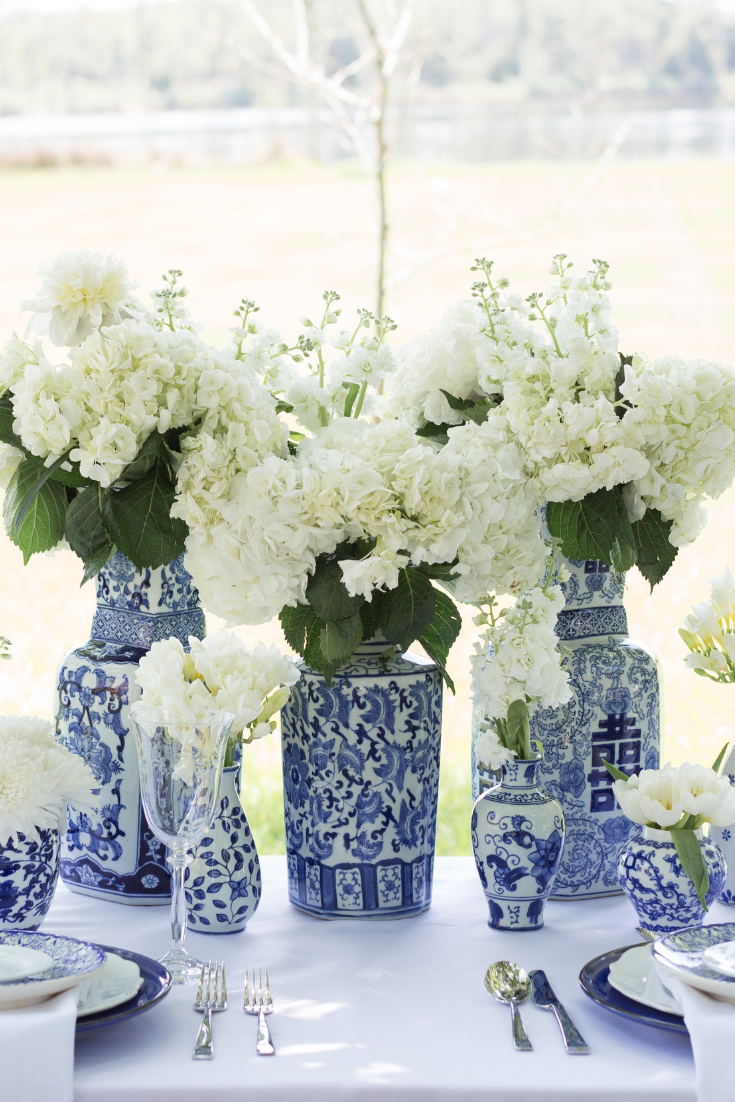 A Chinoiserie Vase
I am absolutely obsessed with chinoiserie vases! These gorgeous Chinese vases are built to last and add a touch of sophistication and class to any space you put them in. If you know an interior design obsessed individual, a chinoiserie vase would make the perfect gift for them. These vases are treasured and past down, so be sure your loved one with have them for many, many years to come!
Whatever your loved one's style or personality is, I am sure you will find something on this list that will make their pandemic a little more meaningful and positive. Remember to stay optimistic this summer and spend quality time with your family and loved ones!